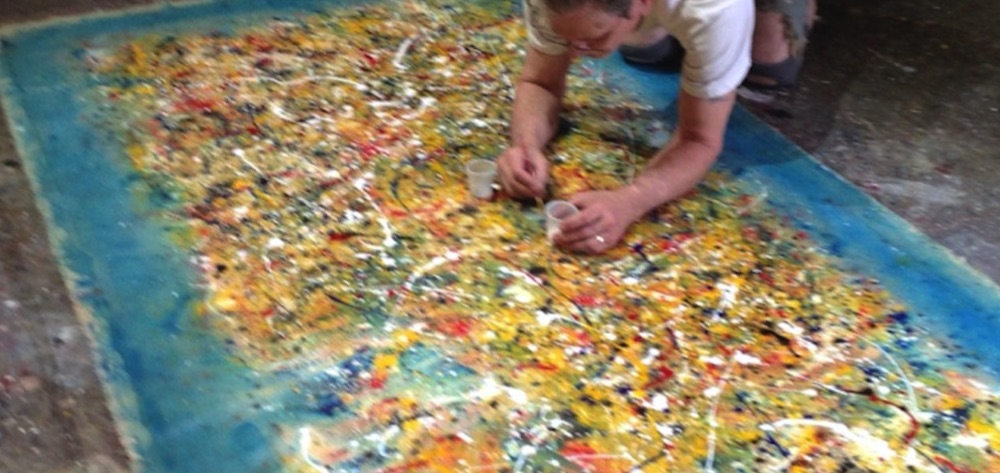 Thanks for stopping by. I hope you enjoy my work.
All art images on this site  © Paul Walden   All rights reserved
I would like to feature the painting below.
I painted this painting in the 1990's and is one of my limited editon prints on this site. It has just been used on a book cover, "Love, Theo" by S.A. McFadden published by From the Quiet Place.
Sarah navigates through the wacky world of the 70's to find herself thrust into a spiritual journey, orchestrated by a mysterious man called Theo—all to find her true love.
Click image on the left for info on the Limited Edition or click on the book cover for info about the book.